STTR: The Hot Stove is Here
by
Todd K
| Posted on Friday, November 2nd, 2012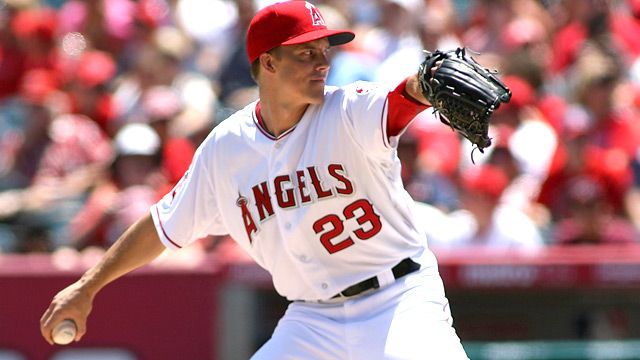 Image: Jeff Golden/Getty Images
By Todd Kaufmann
Sr Columnist
tkaufmann@sportspagedallas.com
With the 2012 Major League Baseball season coming to a close, it's time to fire up the hot stove and talk about some of the moves that could be made by the Texas Rangers. The biggest decision will center on whether or not Josh Hamilton will return or how far the Rangers will go to bring him back. After that, there are a number of decisions and changes that need to be made if this team is going to be the best team in the American League.
Does it start with pitching? Who's the biggest name the Rangers need to acquire and what is the biggest hole this team has right now?
Jeff Johnson and I break all that down and much more on this addition of Scooping the Texas Rangers!